For the Best of Japan
head North
Sapporo
A Visitor and Delegate's Favorite
When it comes to business events indeed, Sapporo has many assets up its sleeves, starting with a wealth of knowledge in many areas of endeavors, as well as all the facilities you can expect in a fast-growing environment.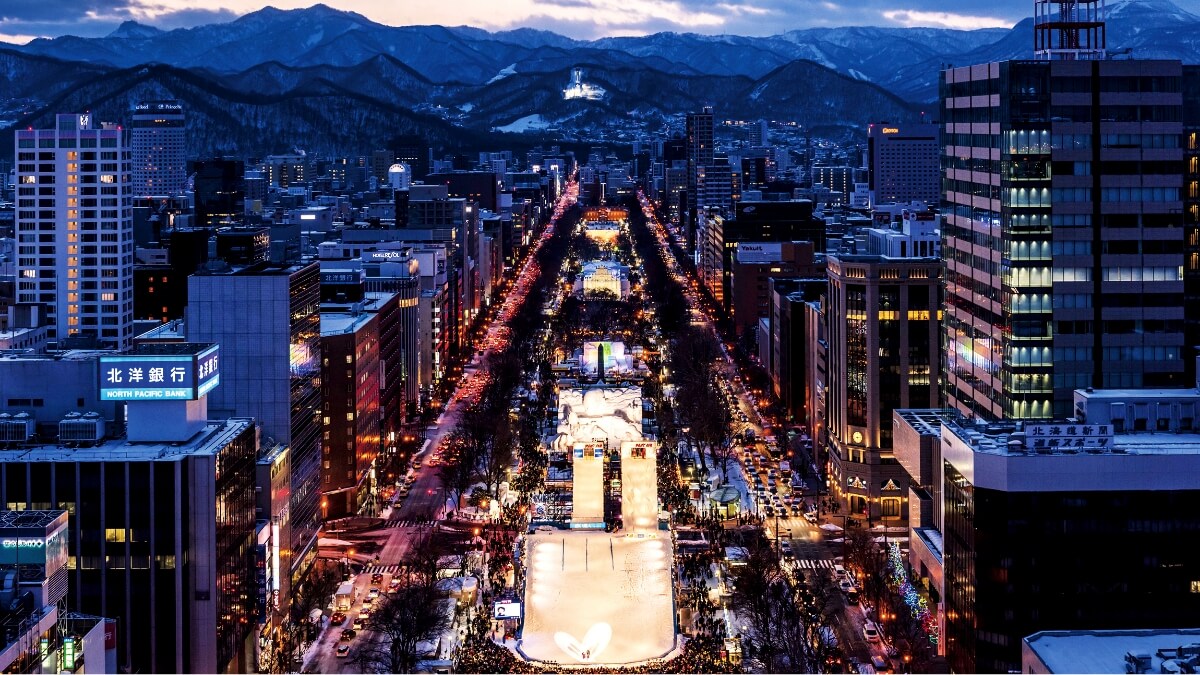 The Capital of the North
Located in one of the snowiest parts of the world (takes full advantage of its frosty weather), with a population of 1.9 million, Sapporo plays a dominant role as the economic and cultural center of Hokkaido.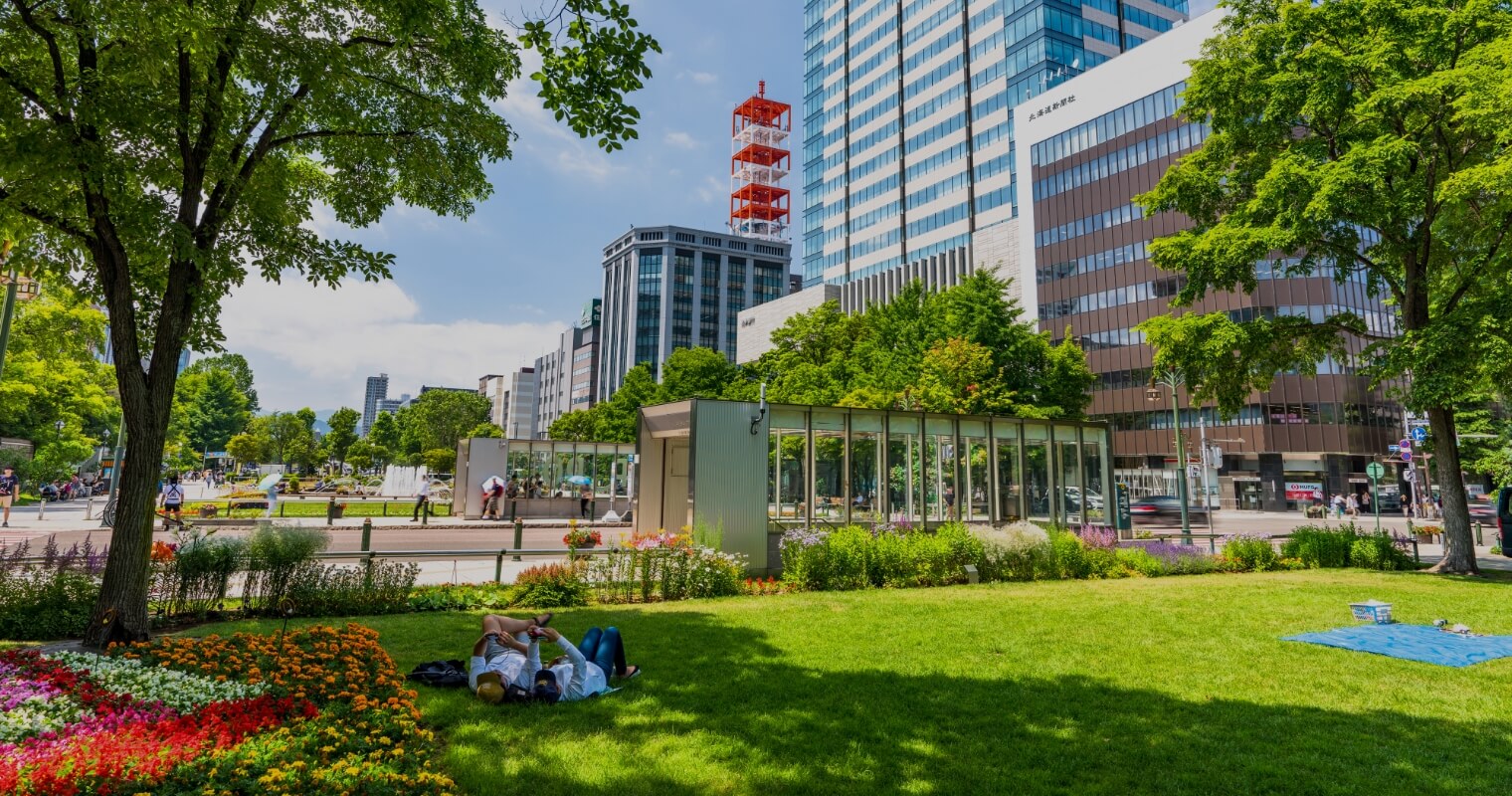 Powered by Nature
The most special of Japanese cities maybe – its location on an island, which has 22% of the country's landmass, but only 5% of its population, has a lot to do with it, is home to some of the world's most breathtaking landscapes, unique wildlife, and year-round outdoor pursuits.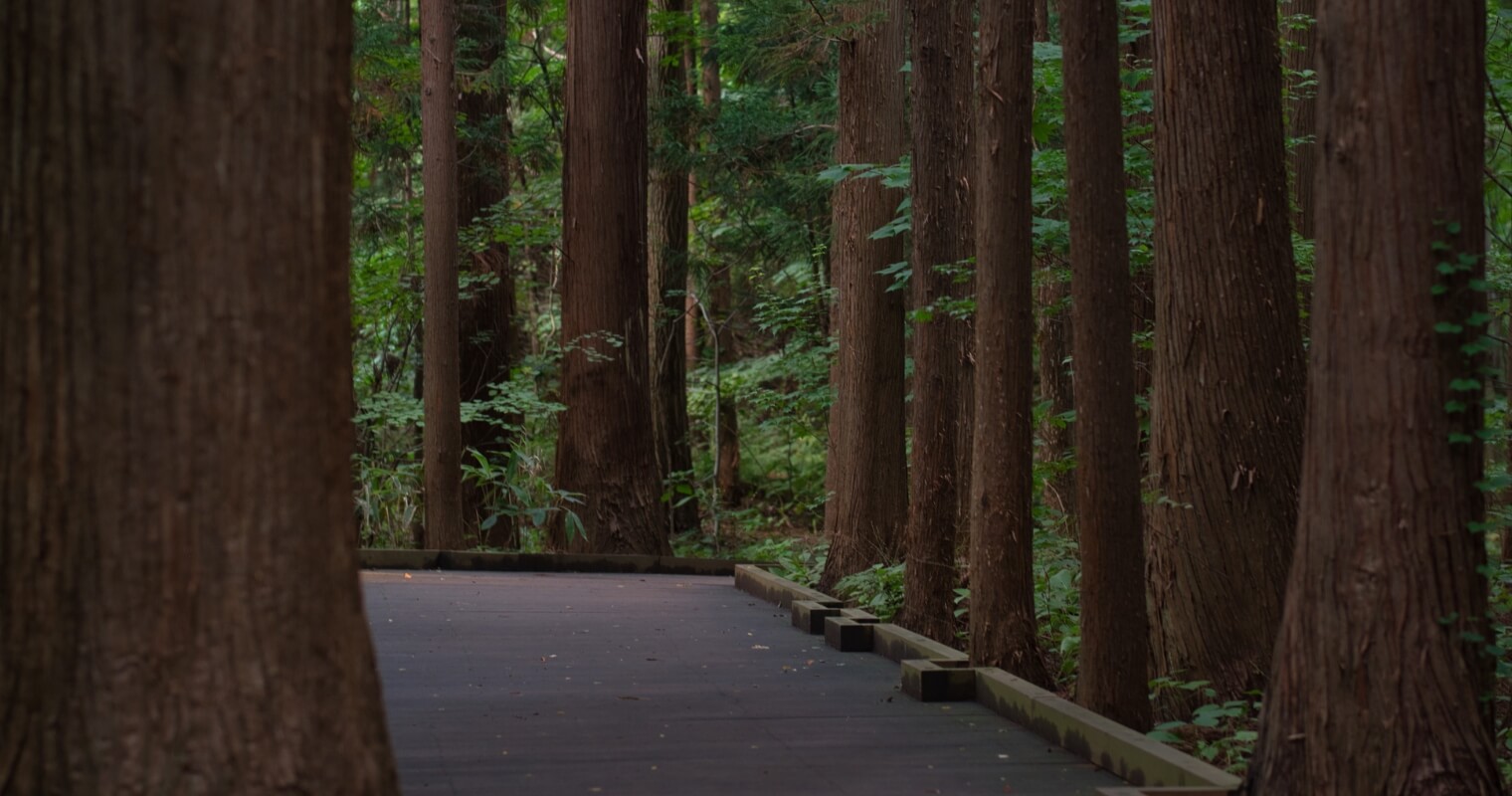 For Dedicated Foodies
A longtime champion of local production - local consumption, with an overwhelming food sufficiency rate of over 200%, the highest in Japan, earned the region its reputation and brand value as Japan's food base.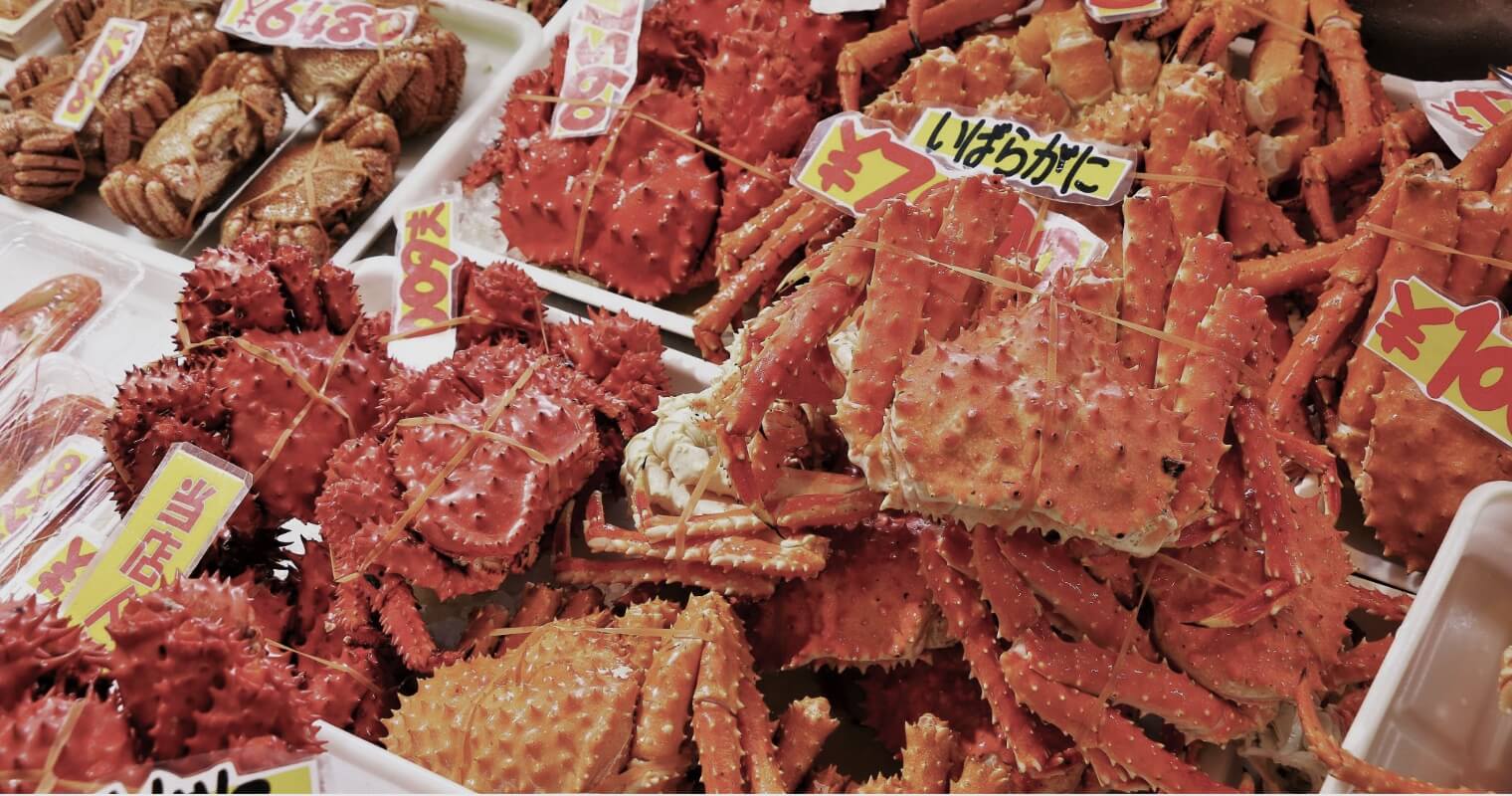 Major Events Portfolio
Sapporo gained international prominence when it was chosen to host the 1972 Winter Olympic Games. Since then, it has gone from strength to strength, and not only in the field of sports or because of its breweries.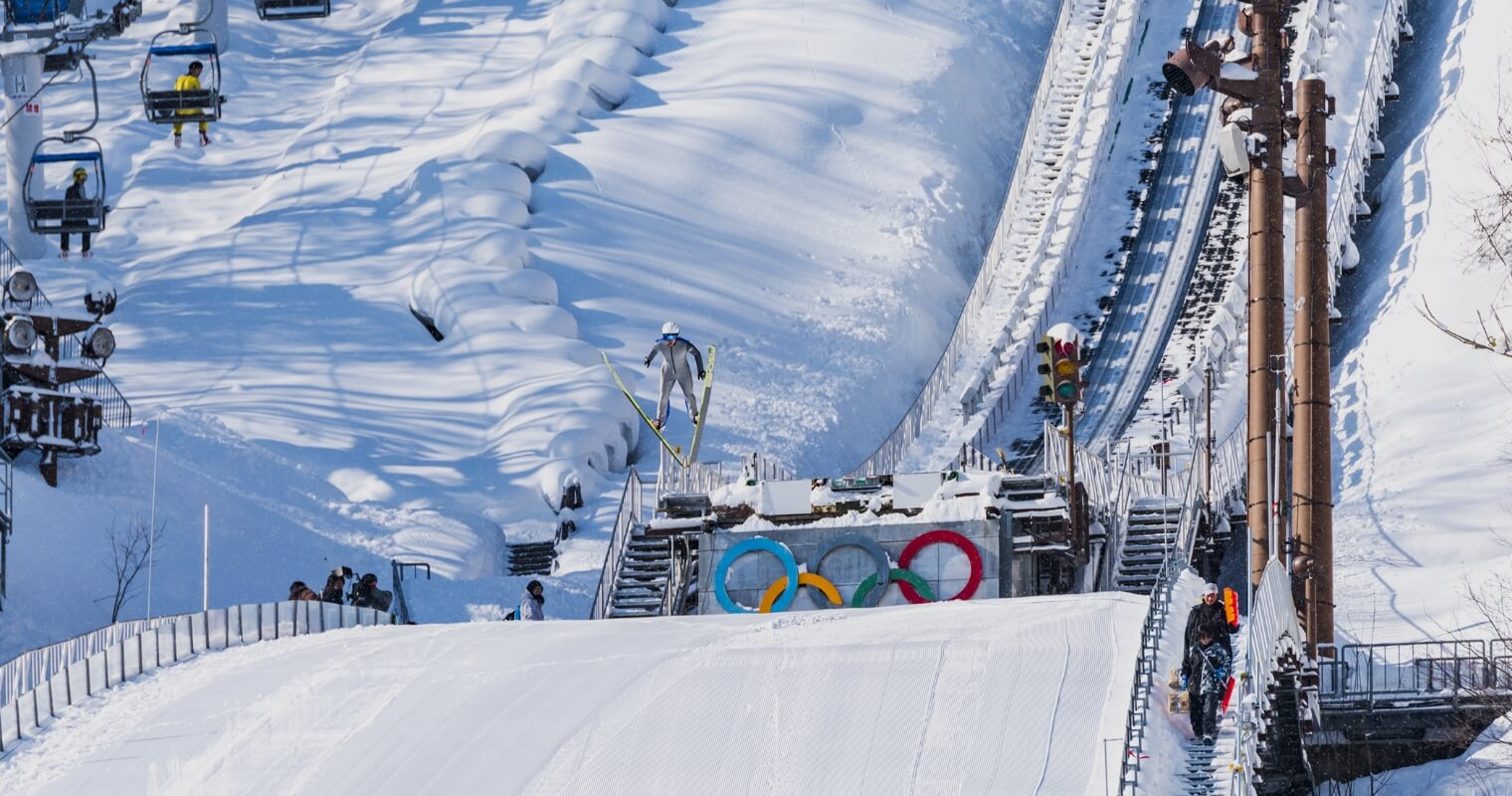 Getting Around
A Smart City
Apart from its compact structure, Sapporo boasts an efficient public transport system, providing easy access in and around the city.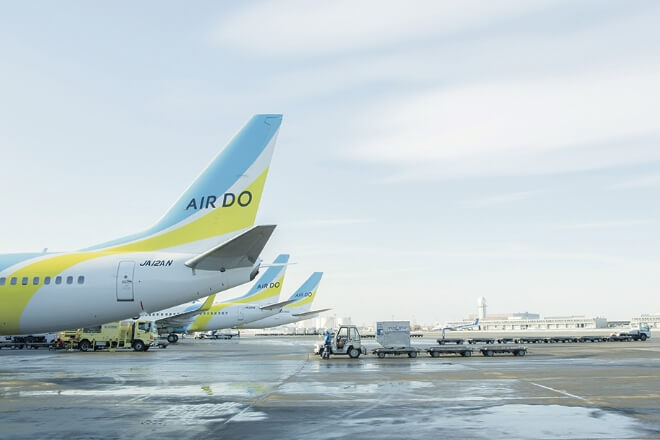 Gateway to
Hokkaido
New Chitose Airport
Sapporo is connected by a number of international routes, while it is only a 1.5 hour flight away from Tokyo - one of the world's busiest air routes.
From Sapporo Station

JR

37min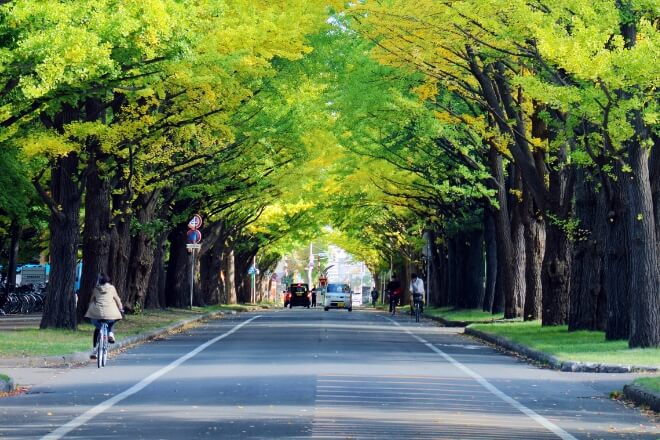 Knowledge
Hub
Hokkaido University
Found in 1876, Hokkaido University is one of the top universities in Japan that conducts world-leading education and research.
From Sapporo Station

Walk

7min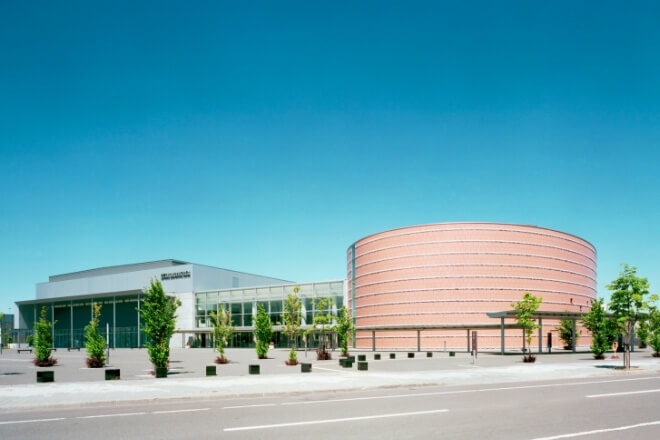 Big
Ideas
Sapporo Convention Center
Chief among the venues, Sapporo Convention Center boasts a wide range of meeting space catering to all kinds of conferences and events.
Odori→Higashi Sapporo

Subway

6min
Unique
Venue
Okurayama Ski Jump Stadium
Sapporo's iconic landmark, the 1972 Sapporo Winter Olympics site, also happens to be one of our unique event spaces.
From City Center

Car/Bus

30min
Neighboring Areas
Jozankei
A Secret Retreat
Sapporo's secret retreat, Jozankei is a hot spring resort area with 150 years of history, a variety of facilities, from high-end hotels to traditional Japanese inns, and beautiful scenery that changes with the seasons.
Otaru is a port city with retro architecture and a nostalgic atmosphere, and is home to many types of craftsmen, such as glassworkers and music box makers. The city is filled with art, history, and of fresh seafood, of course.
The birthplace of Japan's first 'Scotch' whisky, Yoichi is a small town neighboring Otaru. The Nikka Whisky Yoichi Distillery offers whisky tastings as well as tours of the facility.
Niseko is a resort destination (always in season) famous for outdoor activities, with visitors traveling from all over the world seeking the Niseko diamond dust, or powder snow.